This is going to be a strange post to write because, for the most part, I'll be advising and recommending against what I, myself, do.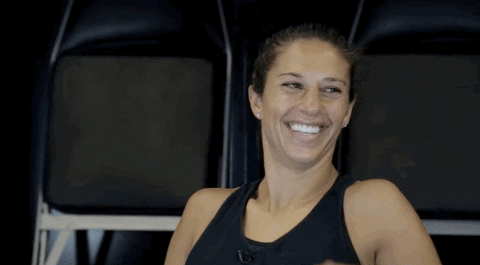 But, before I get ahead of myself …
What is the difference between the two?
A website designer works on the concept look of a website. His/her end product can only be used to help you decide on the look and feel of your website. This is usually either in the form of an image, using software like Photoshop or Illustrator, or even as a protoype, using online tools like InVision or Sketch.
What the website designer produces can then be used by the website developer who uses that work as a reference for coding the website. The end product of the website developer is what then becomes the usable and viewable website.
In other words, the website designer draws the plans to your specifications, as the client, and the website developer builds based on those plans.
Knowing that …
Can the two be one person?
For the most part, no. That's like asking if an architect or draftsman can build a house just because they draw up the plans. It is difficult to specialise in so many different areas and still be competent in all.
When it comes to comparing website design and development, you're looking at two vastly differing professions. One is strictly creative and the other involves dealing with logic and problem solving.
I see many graphic design students come out of college thinking web development is only knowing some HTML and CSS. That's not the case. With the long list of different programming languages, libraries and frameworks out there, it takes years of study, practice and hair-pulling to master all of that.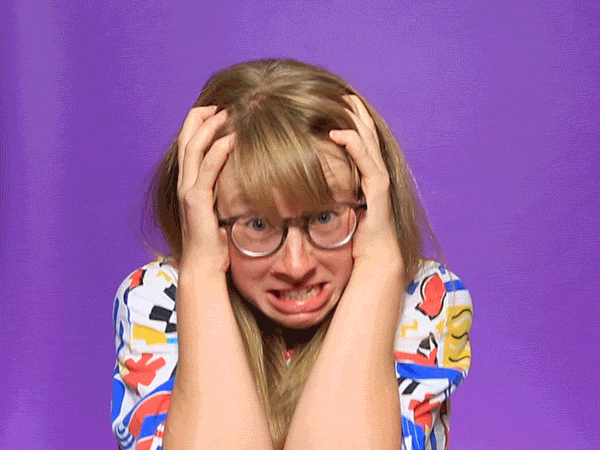 So, that's it then?
Not exactly. Like I said before, "for the most part" the two cannot be catered for by the one person.
So, why do I do it and why do I believe I can?
I've been working in Graphic Design for the past 12 years and in programming and web development for the past 15 years. I've used over 11 programming languages, not including the extra frameworks / libraries and I am continually learning.
Don't get me wrong; it isn't like I will take on just any project and hope for the best. There are many cases where I will hand parts of a project over to people who are more specialised and more competent than me.
In Conclusion
The original question is to the client, who should you hire? My response would be to do your research. How many experience does this person have in both fields? Are they a good designer? Are they a good developer?
Don't be bullied into hiring a jack-of-all-trades. Any designer or developer who isn't willing to give you time for a peace of mind should not be trusted. Always always ask to take time to consider your options. A professional who is confident with their skills will be more than glad to give you time to see more proof of their competence.
Happy Hiring!