The website has had a makeover!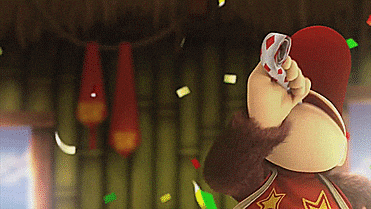 I've been caught up with a lot of administrative tasks lately that I had to make-do with a temporary website. It wasn't what I wanted but it served its purpose.
Late last week, I focused on coming up with a concept and a theme. I believe I've arrived at one that I like.
"Making your dreams a reality"
That sprouted from my own experience when I was starting 1VINE Design. I kept asking myself the question, "Why? Why do you want to do graphic design? Why will 1VINE even exist?"
I have always loved design and art. I enjoy coming up with different ways in making a statement, emphasising a presence or, even, just making something typing have a "Wow!" impression.
My love of design became my dream many years ago; to work in graphic design and perhaps even start my own business.
I followed that dream. I pursued that passion.
Many people out there are thinking along the same lines wishing they can start a business, an organisation, a charity and they don't know how to stand out. I can help.
If it's a logo you need, a business card, a website, a digital mascot or anything else design related, get in touch. I'll help you make that dream a reality.